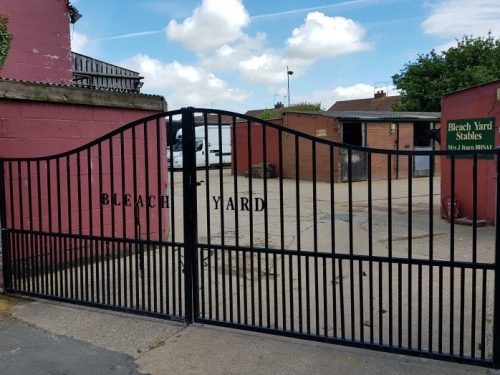 Welcome to Bleach Yard Stables.
We have been providing a friendly and professional service since 1967.
** COVID-19 UPDATE **
Due to the new national lockdown, we are closed until further notice. Please check back when we receive updates from the government.
If you would like any further information, please get in touch with us via our Contact Us page.